Groundglass is an original and inspired boutique production company, home to select directors. Our approach is innovative and collaborative and years of working with directors and agencies has given us the edge in the service market.

Our proactive and resourceful producers strive to establish strong relationships with clients, be they international production companies or local advertising agencies. Supported by strong, experienced production and research teams, we offer a personalised service to all our clients. Above all, we love what we do!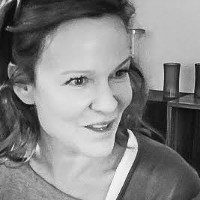 Janette de Villiers | Founder / Executive Producer
"I am driven and genuinely excited about digital and how it shapes the world we live and the future of advertising. I am bold, creative, passionate and have an innate ability to see solutions where others see problems. Bringing an inspirational approach to filmmaking and storytelling into the core of every project, I am a lateral thinker and innovator able to translate business requirements into tangible deliverables."
With Janette's unsurpassable enthusiasm, passion for all things film related and heaps of experience, there could no better a trailblazer for this creative hub. Executive producer, aspiring director and conjurer extraordinaire she personifies this strange magic that is advertising.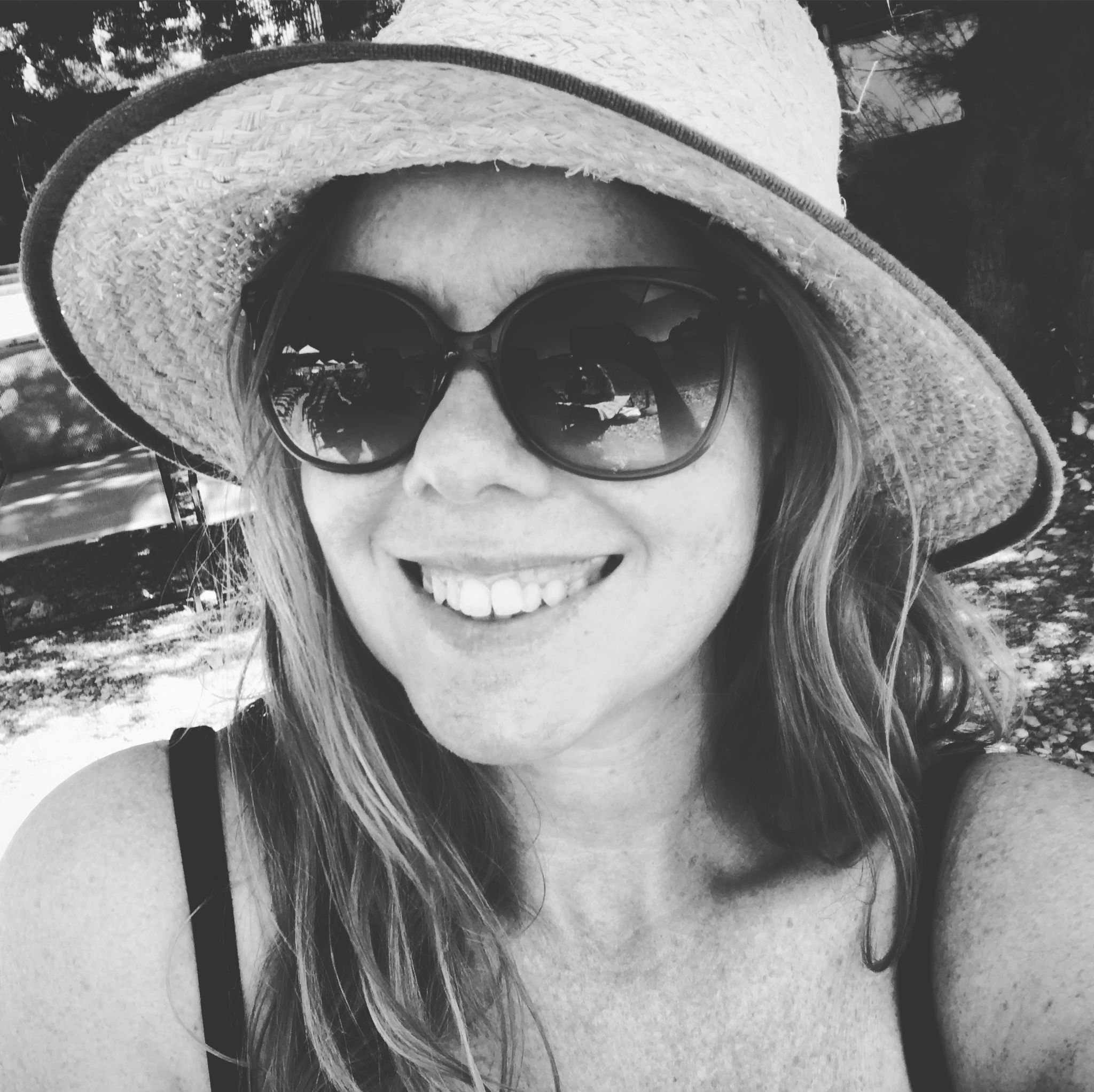 Debra Stubbs | Head Of Production
Deb's name and reputation as a producer are synonymous with attention to detail, stress free production and great vibes. When she's not finding solutions to the impossible and making your money go further, she's creating the best playlists and making sure her clients are having a great time!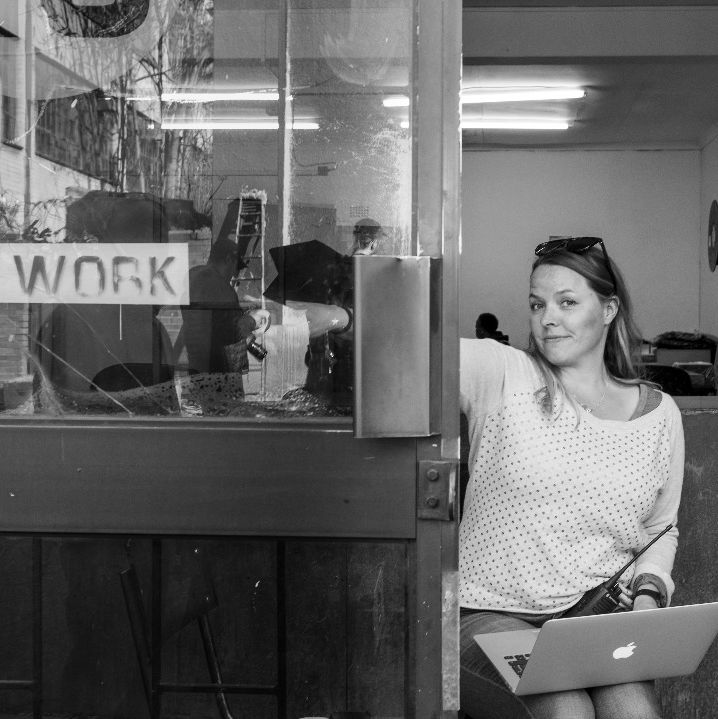 Meike Varga | Producer
Our European import, Meike, hails from Germany where she gained vast experience and insight by working in both advertising agencies and production companies. Having fallen in love with Cape Town after volunteering for Foodbank South Africa, she joined us and is now an integral part of our team having built a solid German client base. Focused, fast, super-efficient and with a sense of humour unrivalled by other Germans, you couldn't be in better hands!