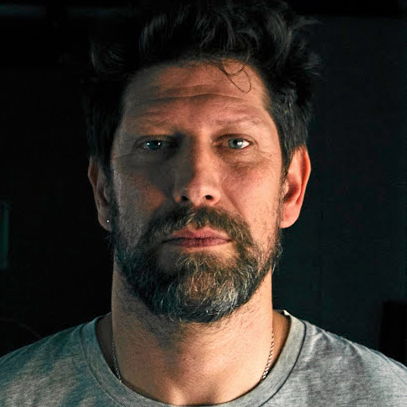 Laurence Hamburger is an award-winning filmmaker who has worked extensively in South Africa, Europe and America having previously been based in London and Amsterdam for over 15 years. He has worked with brands like Ikea, VW, Sony Playstation, Nando's and the SABC.
In 2012 he founded 'Goodcop', a unique production company that is also a talent agency and filmmaking studio. Laurence has won numerous awards, including the highly coveted Journalist's Prize at Cannes & in 2004 he won the Loeries Grand Prix award for his famous SABC 'Ya Mamphela' advert.
His work is characterized by an emphasis on authentic, often humorous, performances, coupled with concise and compelling visual storytelling. He has been represented by a number of companies including Stink (UK & EU), Irene (FR), & Smuggler (USA).